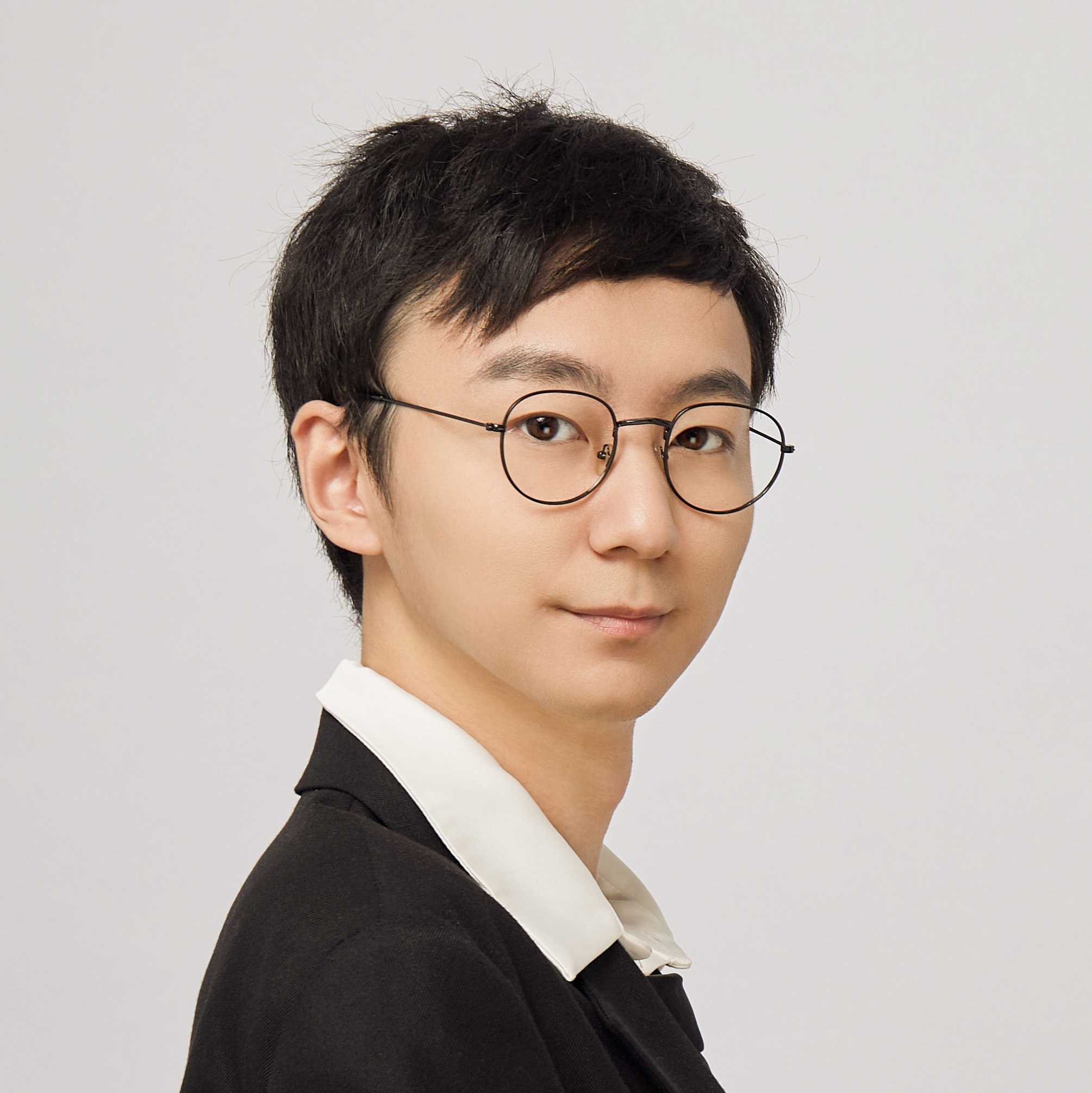 Kaifeng Lyu 吕凯风
I am a final-year Ph.D. student in the Computer Science Department at Princeton University and I am very fortunate to be advised by Prof. Sanjeev Arora.
I did my undergraduate at Tsinghua University and received a B.Eng. in Computer Science and Technology in 2019. At Tsinghua, I was a student of Yao Class headed by Prof. Andrew Chi-Chih Yao and I was very fortunate to be advised by Prof. Jian Li.
News: I will be joining the Institute for Interdisciplinary Information Sciences (IIIS) at Tsinghua University as a Tenure-Track Assistant Professor in Fall 2025.
Conference Papers
(Contribution order by default; Asterisk * stands for equal contribution.)
Professional Services
Conference Reviewer: ICML (2020-2023), NeurIPS (2020-2023), ICLR (2022,2023), TPAMI, COLT (2020), AAAI (2020), KDD (2022).
Journal Reviewer: JMLR, TPAMI, AIJ.
Organizer, Yao Class Seminar, Tsinghua University (Fall 2019, Fall 2020, Spring 2021).
Universal Online Judge
I founded the Universal Online Judge (UOJ) in 2014, a popular online judge system in China.
UOJ is capable of testing both traditional and non-traditional programming problems in OI (Olympiad in Informatics). A team of top OI players regularly hosts programming contests on UOJ.